Rock Phosphate Lumps & Powder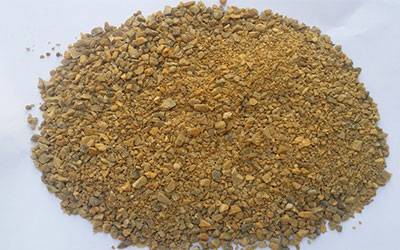 Mazhar International has reputed export record of the quality Rock Phosphate powder to the International community with its own operated mine the Haripur Region which is well known area for Rich Rock Phosphate deposits. Rock Phosphate, is used to make organic Phosphate fertilizers that many gardeners utilize. In The Past, Rock Phosphate has been alone used as a fertilizer.
Mazhar Minerals track record, its ability to adapt the working conditions to whatever adversity a site can present and its reputation for timely completion, has made the company a Partner of Choice.